Wobbel cards
Now also available in a version that you can color yourself. You can download these here.
The Wobbel cards set has been expanded. Now with 8 new cards.
With these 24 cards we invite large and small people to play and move together on and with the Wobbel.
Choose a series of cards every week for inspiration.
For example four of the same color or one of each color.
Give this a nice place at home. Or play a game!
The Wobbel cards in 5 languages can be downloaded below.
There are 6 sets of cards, a manual and an extra memory game.
All in one file. Print them on nice thick paper and cut them out.
Have fun!
Downloads: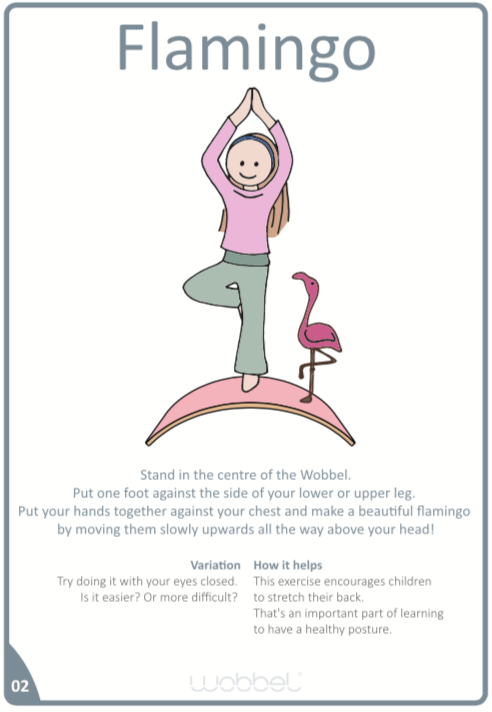 The copyright of these cards lies with Wobbel BV. The idea, design and texts may not be copied. 
These cards are not intended for sale.
Always use the cards and the Wobbel board under parental guidance. See bother the manual of the cards and the Wobbel for further instructions.